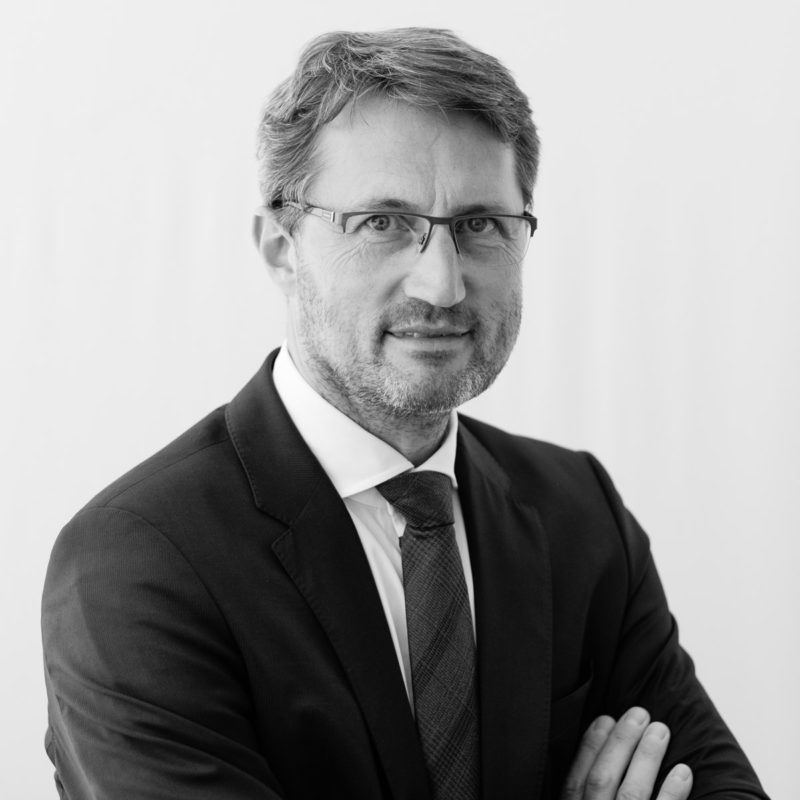 Dr. Bernhard Huber, LLM
Studium der Rechtswissenschaften an der Universität Linz, Sponsion 1987,  Doktoratsstudium an der Universität Wien.
Post-Graduate-Studium an der Emory University, School of Law, in Atlanta, USA.
Graduierung zum Master of Laws (LL.M.) im Sommer 1990.
Promotion an der Universität Wien 1991;
Dissertation zum Thema "Das Rabattgesetz – Ratio und Interpretation" bei Univ.-Prof. Dr. Heinz Krejci.
Rechtsanwalt seit 1994.
Gläubiger gelöschter Gesellschaften haben zur Prüfung, ob trotz Liquidation und Löschung noch Vermögen vorhanden ist, mit dem ihre Ansprüche befriedigt werden können, ein Recht auf Einsicht in sämtliche Unterlagen der Gesellschaft.
Mehr Info
Werden beim Unternehmenskauf Verbindlichkeiten nicht übernommen, muss dies innerhalb eines Monats beim Firmenbuch eingetragen werden. Die Antragstellung beim Firmenbuch ist nicht fristwahrend, entscheidend ist dann die Länge des Firmenbuchverfahrens zurückzuführen ist.
Mehr Info
Im Firmenbuchverfahren sind die Parteien des Verfahrens, und außerdem die von der beantragten Firmenbucheintragung betroffene Person, rekurslegitimiert.
Mehr Info