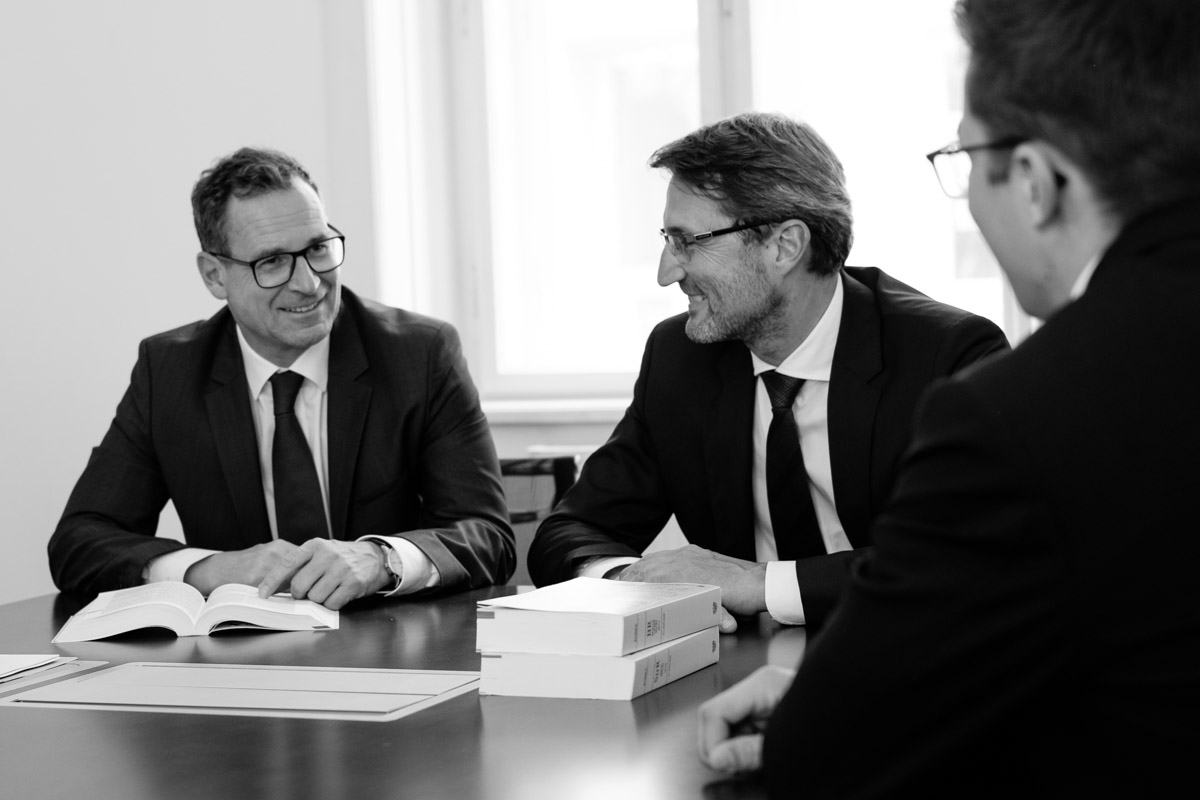 WIRAS
HEP Rechtsanwälte is a business lawfirm providing comprehensive legal advice in numerous fields of national and international business and commercial law based on a wide-ranging network of lawyers, tax consultants and auditors.
More constant co-operation partners:
Dr. Hille Heinemann Rechtsanwälte
---
Interdisciplinary platform for private foundation law
Private foundation is still a new but very complex field of law. A successful cooperation between lawyer, (tax) consultant and financial institution is the basis of our excellent service for our clients. For this purpose we founded - in cooperation with E&Y and RB Linz-Kleinmünchen - Stiftungsrat.at, a platform for comprehensive advice and intensive exchange of experience in favour of our clients.