More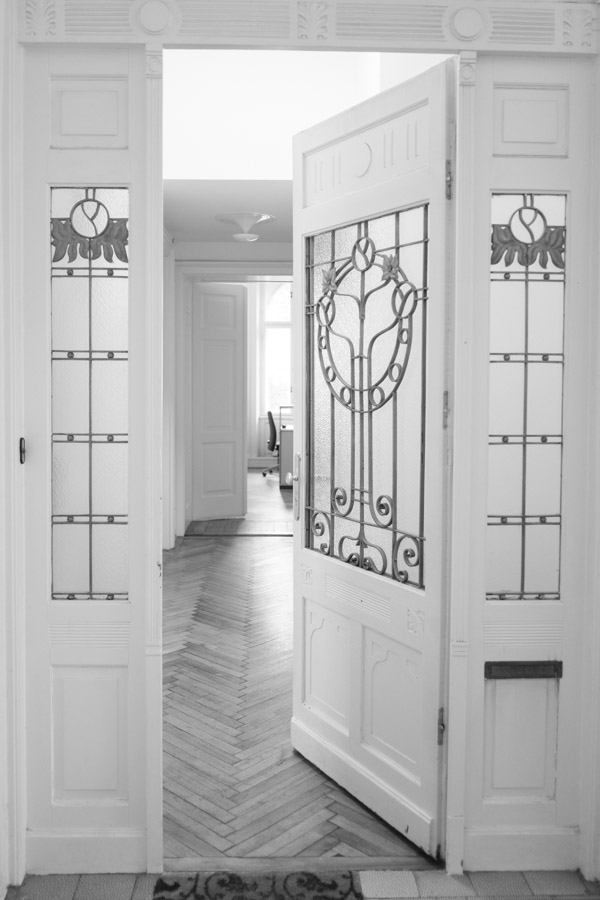 If a company with limited liability (GmbH) should suffer any damage caused by any third party, the company share of its shareholders - as a consequence thereof - could lose in value. However, according to the Austrian High Court (OGH), the shareholders do not have the possibility to claim for compensation; only the company itself is entitled to raise such claim, but not the shareholders.
More
Within the scope of the current Austrian approval process, building-related assessments of individual construction products represent an option for manufacturers to have uncertified variants of their construction products tested in relation to actual construction projects on the basis of test results equivalent to a European classification and consequently brought into circulation. On account of the progressive harmonisation of technical standards in the EU, it is necessary to verify whether this procedure is still permissible within the scope of the Construction Product Regulation. The subject-matter will be discussed herein on the example of fire protection closures that from now on are governed by European Standard EN 16034
More
An exclusion of liability relating to the purchase of a company is only timely if it is entered in the company register within one month from the date on which the company transfers to the buyer from an economic point of view, i.e. if the buyer can dispose of the company and operates it in its own name.
More
Lease agreements can be terminated by the landlord if the leased object is subleased for disproportionate consideration. In this case, according to a new decision of the Austrian Supreme Court, the fee which the tenant demands for the shortest sublease period (usually for one night) and the expenses during this period must be compared.
More