Mag. Thomas Riedler, lawyer and partner
Study of law at the University of Linz.
Attorney at law since April 2000.
Admission as lawyer in the Czech Republic.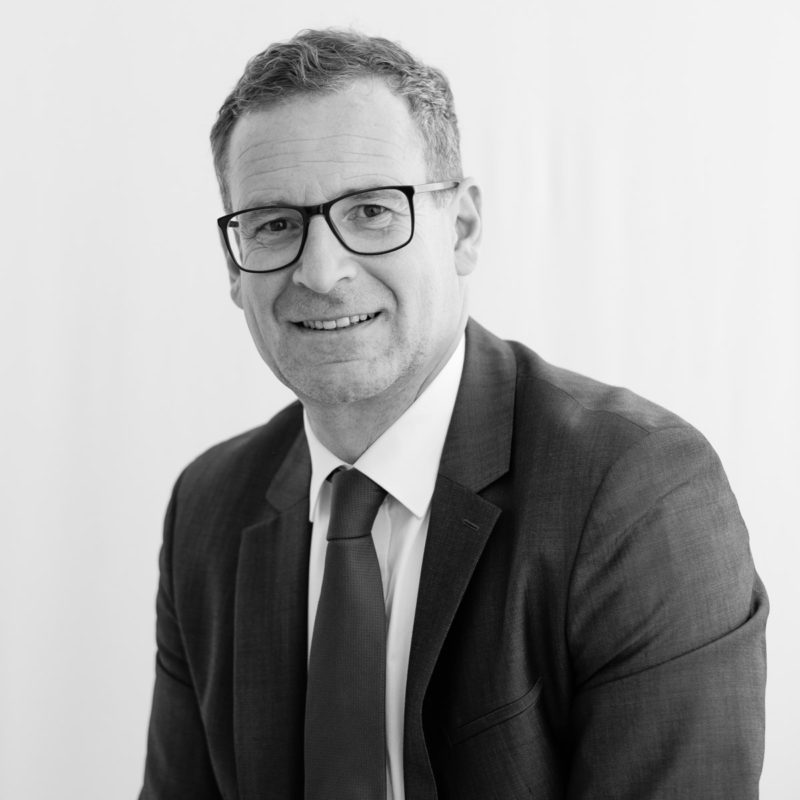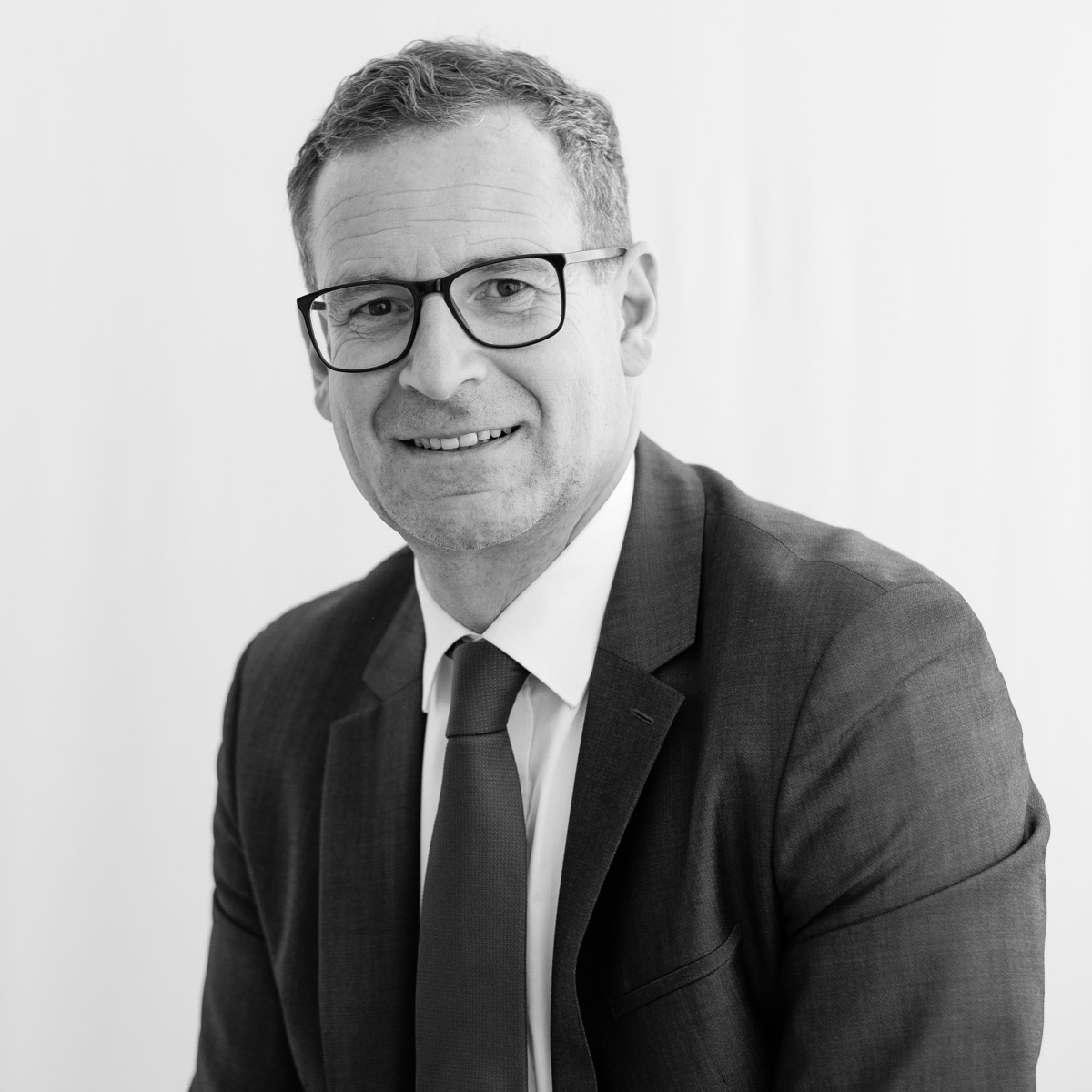 The indication ® on a registered mark is aimed not only at competitors, but equally at the potential customers. If the ® is used for a non-registered trademark, this violates § 2 UWG. The ® suggests exclusivity and gives the impression that the user is the only authorized provider, thereby misleading the consumer into delving into the offer.
More