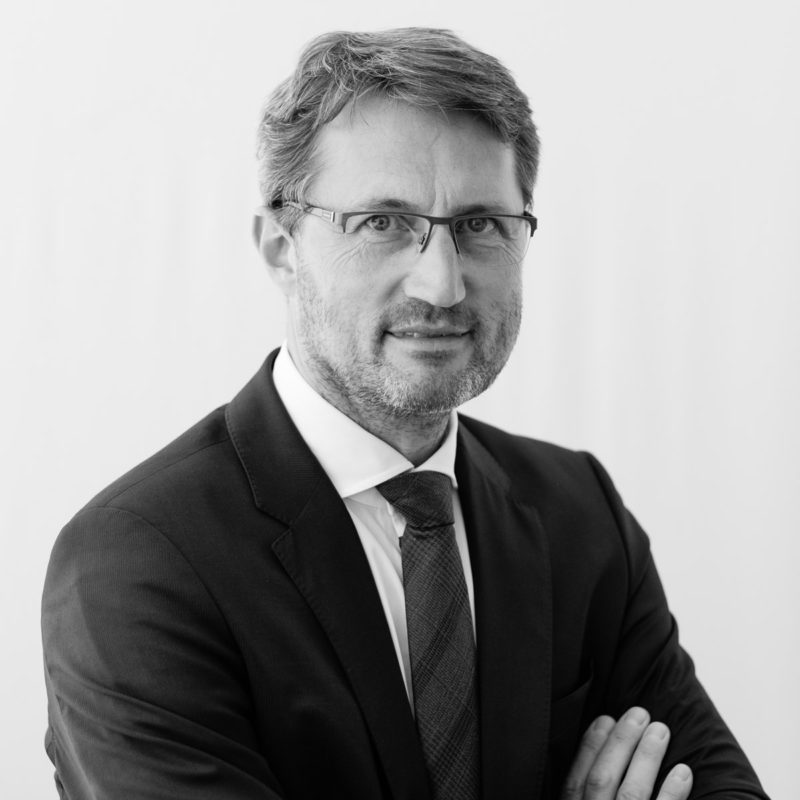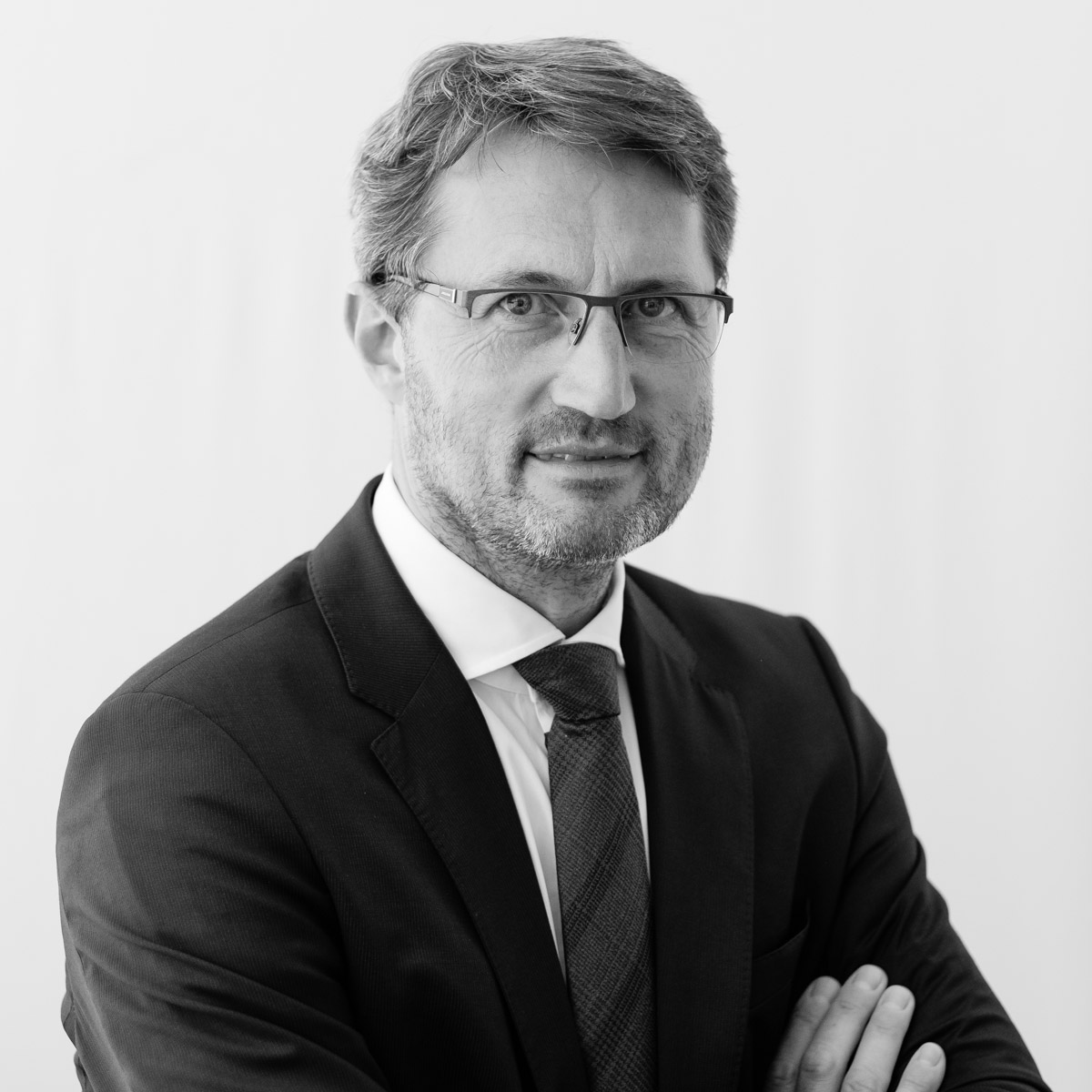 Dr. Bernhard Huber, LLM, lawyer and partner
Study of law at the University of Linz (Mag. iur. 1987), Doctoral studies at the University of Vienna (Dr. iur.1991).
Master of Laws from Emory University, School of Law, Atlanta, USA.
(LL.M., Summer  1990 )
Doctoral thesis "Das Rabattgesetz – Ratio und Interpretation" supervisor  Professor Dr. Heinz Krejci.
Attorney at law since 1994.